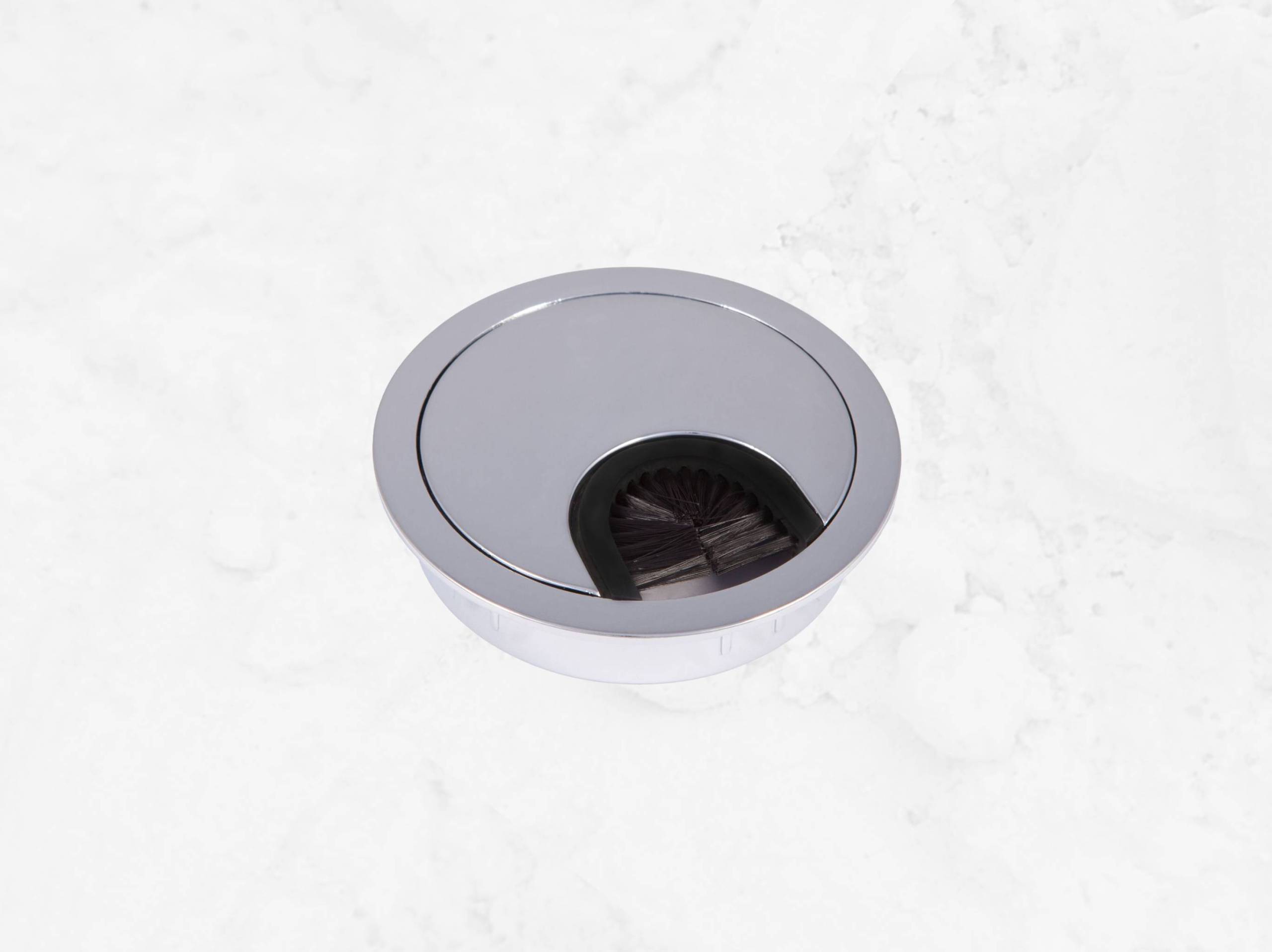 Design kabeldoorvoer gepolijst chroom 80mm
Metaal, chroom gepolijst 80mm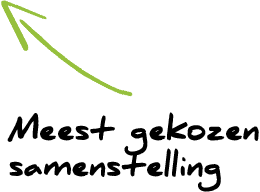 Design chroom gepolijste kabeldoorvoer 80mm
Hoogwaardige kabeldoorvoer van zware kwaliteit. De kabeldoorvoer beschikt over een zwarte borstel en zorgt voor een mooie look en feel aan het bureau én biedt de mogelijkheid om alle kabels netjes weg te werken.
Product eigenschappen
Positie
In overleg op elke gewenste positie mogelijk
Download accessoirelijst
Op dit moment staan nog niet alle accessoires online, we zijn druk bezig om het assortiment uit te breiden. Heeft u specifieke eisen of wensen dan kunt u deze telefonisch of per mail doorgeven!
Download de lijst met accessoires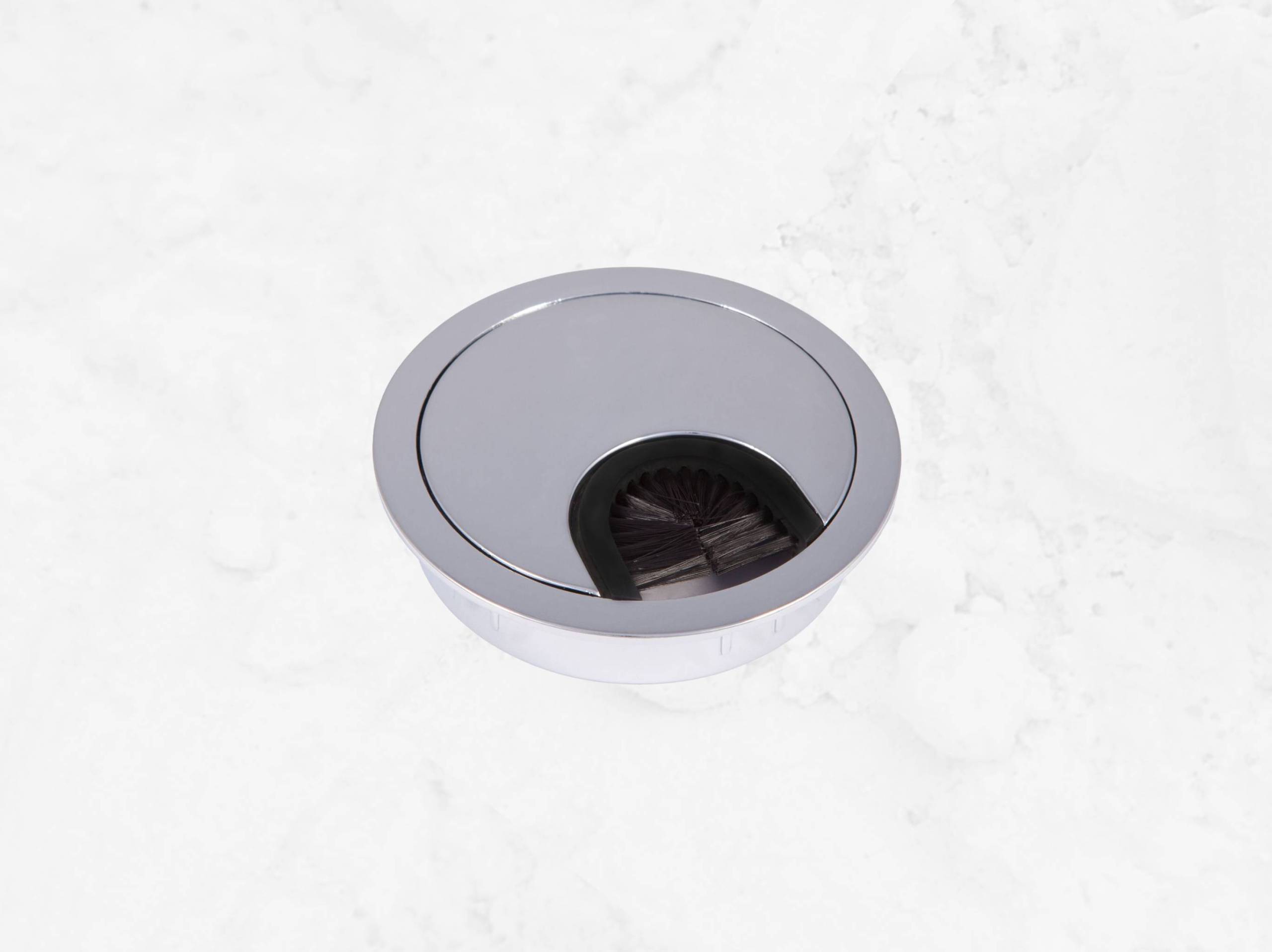 Design kabeldoorvoer gepolijst chroom 80mm
€19,-